LiloConnect
Turn your RS232 and XML hardware into a rest interface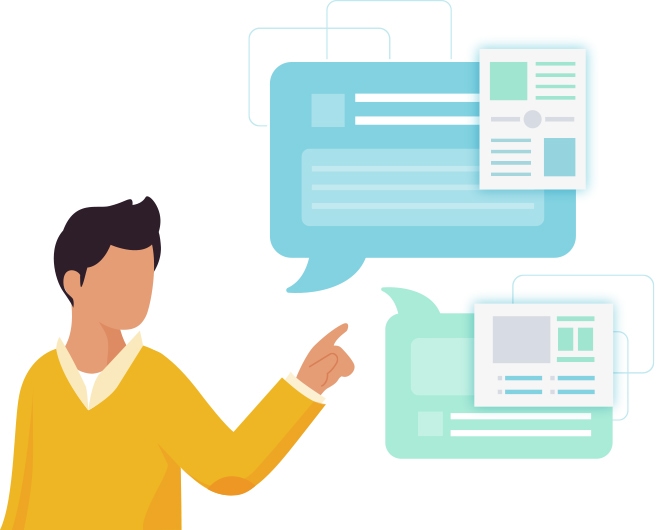 Need integration with your hardware?
LiloConnect is a tool that you connect to your hardware by the opticians, then it will convert all reading from XML or RS232 into JSON.
Converting optician equipment data from RS232 to JSON and storing it in the cloud can offer numerous benefits for opticians and their patients.
We have support for a wide range of hardware suppliers:
Nidek
Topcon
ZEISS
HOYA
Visionix
In addition, we connect to almost all equipment:
Lens meter
Auto refractor
Phoroptor
Keratometer
Noah4
If you have any needs to turn your hardware readings cloud based or into JSON, contact us to know more about this product.